Austin
275 Frog Pond LN, Dripping Springs, TX 78620
(512) 347-8866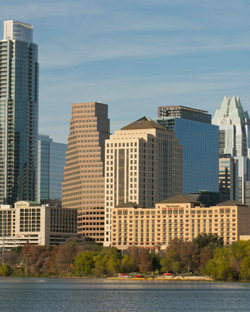 Located approximately east of downtown Dripping Springs, AmCheck Austin has been serving the employers of the great state of Texas for over a decade. AmCheck Austin maintains a "pay it forward" philosophy and is highly involved in the Hill Country Rally for Kids, a local non-profit organization dedicated to raise awareness and funds more than 14 charities in the Texas Hill Country area. Both Austin Managing Partners partners are board and chair members and host an annual golf tournament.
What makes us different?
Clients love our single Point of Contact
Each client has a dedicated client care representative trained on all of our products to ensure your questions are answered on the first phone call. At AmCheck, you will talk to the same client service representative every time you call in.
Flexible Working Relationships
Choose any of our valuable benefit packages or choose to integrate our services within the framework of your existing insurance brokers and carriers. Unlike many competitors, we don't require you to change your broker of record to take advantage of our Benefit Plan, Workers' Compensation and 401(k) administrative services.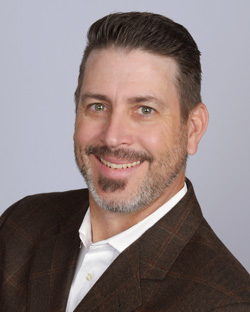 David Blackman, Managing Partner, President of Sales
He oversees all of sales operations, new client acquisition, and strategic partnership development. He fully understands the value of new client growth and retention by deploying a customer centric approach with every facet of the organization. There is a deep understanding of separating AmCheck from the rest of the marketplace by placing the customer first.
Prior to founding AmCheck Austin, he worked for the industry giant, ADP for over 11 years. He served as Area VP of Sales and managed over 100 sales professionals in 3 different markets. In this capacity, he was responsible for sales associate and sales manager development, quota and territory assignments, all staffing and promotional opportunities, while managing the fiscal budget. This role provided the necessary skills that prepared him to build AmCheck Austin.
David has a Bachelor of Business Administration in Marketing from Stephen F. Austin with a minor in Finance. He served as 2009 President of the Westlake Chamber of Commerce and is Co-Chair for the Hill Country Rally for Kids, a local non-profit organization dedicated to raise awareness and fund more than 14 charities in the Texas Hill Country area. He enjoys spending time with his wife Tisha and children, Lukas, Hana & Heather. He is an avid golfer, hunter and all things outdoors.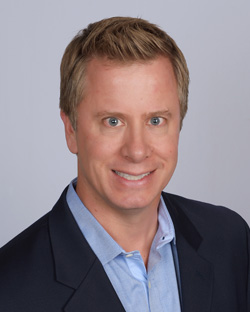 Greg Clark, Managing Partner
Greg individually spent his early career in a large corporate environment where he realized that a key ingredient missing from the Payroll/Human Capital Management industry, was service where the customer truly comes first. Greg was convinced that having a local presence and being able to make an impact in the Central Texas markets he served, would enable him to deliver a level of service unseen in the payroll and human resource industry. Greg is a Baylor graduate and an active alumni and supporter of Baylor University.