All-In-One Payroll and HR
Unleash the power of AmCheck's local service and technology to automate and maintain best-practices with Payroll, Tax, HR, Benefits, and Time & Attendance.
One System for the Full Lifecycle of Employment
Leading cloud-based HCM technology delivered with unparalleled local service.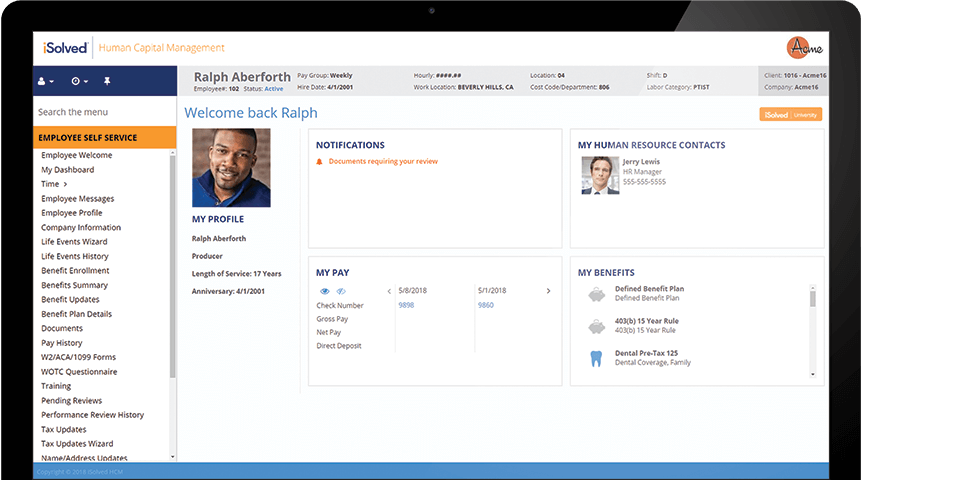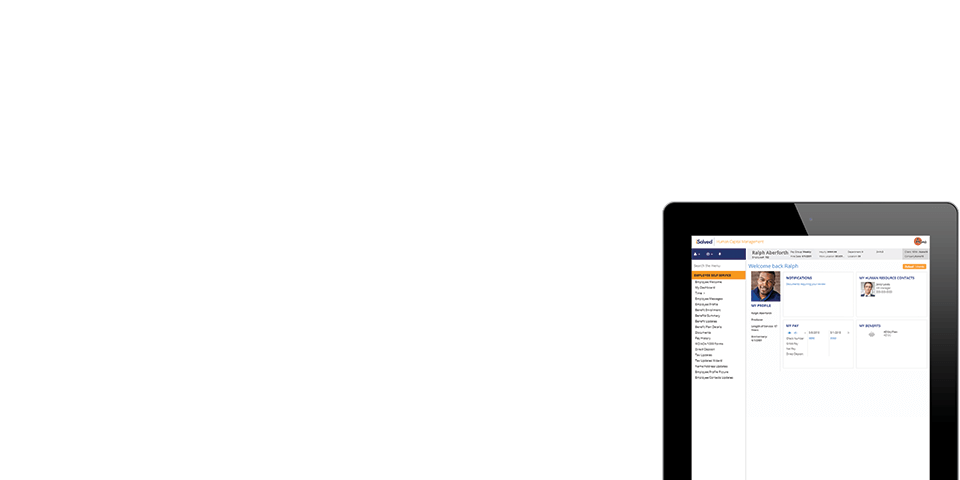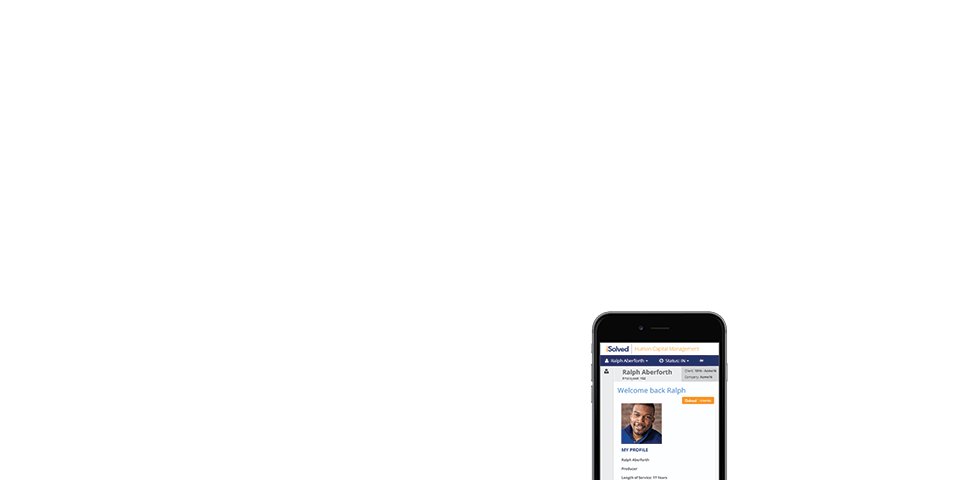 Services that Make a Difference
Explore how our complete suite of managed services can enhance human capital management.
You Can Have It All
Technology, Local Service, and Support for the Life Cycle of Employment
The Payroll Service with all-in-one services that discerning employers require today, along with distinct advantages over our competitors.
Leading Edge Technology
We continually advance our technologies to deliver on our mission to make online employee management more effective each day, always keeping in the forefront, mobility, security, and integrity.
Unparalleled Managed Services
AmCheck doesn't only offer a vast service selection, we provide one point of contact so our representatives know our customers' names. We're flexible, friendly and SSAE 18 SOCI Type II compliant. We also have an NPS score of 85!